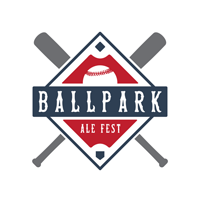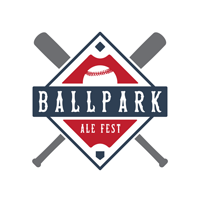 Ballpark Ale Fest Rockford
Ballpark Ale Fest Rockford is a craft beer festival that combines America's favorite pastime with America's favorite craft beers. The inaugural fest will take place Saturday, June 04, 2016 and will feature over 80 American craft beers, live music and local food.
Don't miss the opportunity to experience American craft beer at the ballpark!
A craft beer festival is all about the experience and Ballpark Ale Fest Rockford is no exception. The fest will provide the opportunity to experience craft beer inside the ballpark and will allow patrons the ability to interact with fellow beer enthusiast, brewers and industry experts.
Experience Ballpark Ale Fest Rockford…
Ballpark Ale Fest is a Lou Dog Events production
Sit, Stay & Enjoy…
Tickets to Ballpark Ale Fest Rockford are on sale now…
The official Ballpark Ale Fest Rockford post party will take place at Aero Ale House